Air Engineering Service is committed to the highest quality workmanship.
Please become familiar with our services.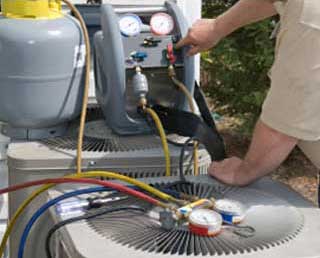 Service In addition to service we offer maintenance contracts to service all of your HVAC needs. We also offer air balancing using state of the art electronic air flow hoods.
We specialize in custom duct design and installation. We provide services available for type 1 & 2 restaurant hoods. We also offer stainless steel hood fabrication.
We provide design build and installation services on units as small as 1-ton mini-split for server rooms to 50-ton buildup systems and package units.
If You Have Any Questions Contact Us
AES is the San Fernando Valley's premier AC provider.