AES has been providing heating and air conditioning services to the greater Los Angeles area since 1983.
We specialize in all types of controls from pneumatic to DDC.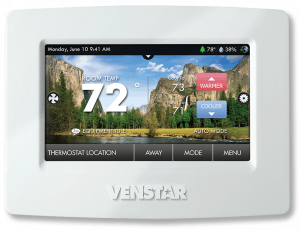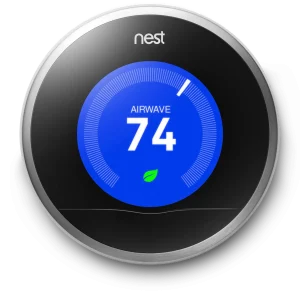 On-going replacement/repair equipment is a consideration during a review of a pneumatic conversation. Pneumatic controls installations can go back over a hundred years, many of the devices are no longer available and have to be cross-referenced to other current manufactures.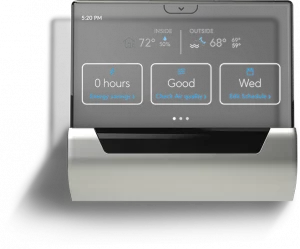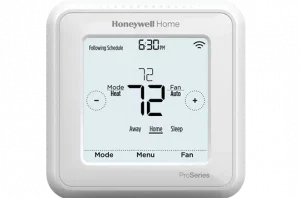 In the case of a pneumatic to DDC conversion, many people also recommend removing the air
lines during the installation of the wiring. This can be a very costly task and not normally required
unless the control tubes are used a method to pull in the new communications and power lines.
If You Have Any Questions Contact Us
AES is the San Fernando Valley's premier AC provider.